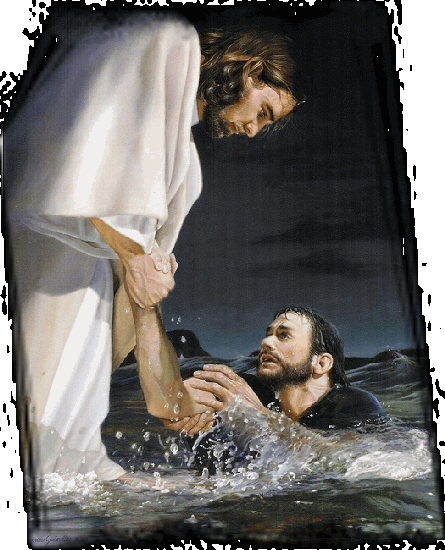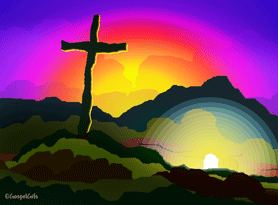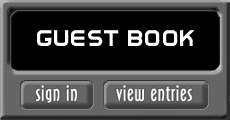 Rev. Nick Dais O.D. M.C.L. D.D.

Senior Pastor, FCPSGM

Many Blessings to you from all of us at:

FIBRO/CHRONIC PAIN SUPPORT GROUP MINISTRY

362 MEMBERS WORLDWIDE

Check us out or Join us by going here...

Then said Jesus to those Jews which believe in him, If ye continue in my word, then are ye my disciples indeed: And ye shall know the truth, and the truth shall make you free.

(John 8:31-32, KJV)

Depression often distorts our feelings especially feelings about ourselves. We tend to believe our negative feelings more than the positive truth of God's word because what we are feeling seems so real. It almost always results in fear that our personal failures and inadequacies will be exposed and shame and humiliation will follow. This fear can cause us to isolate ourselves from others to avoid getting hurt.

Check out yourselves if you have these thoughts and find out what God says concerning them.

DEPRESSION SAYS: I feel so alone.

GOD SAYS: I  am with you. I will never abandon you. (Psalm 9:10 ; Hebrews 13:5)

DEPRESSION SAYS: I feel so worthless. I don't deserve anything good in my life.

GOD SAYS: I consider you most valuable. I am pleased to make you my own. You are precious in my sight. (Matthew 6:26 ; Psalm 139:13-18)

DEPRESSION SAYS: No one understands.

GOD SAYS: I knew you before I made you in your mother's womb. I know you by name. I walk with you. I know your ways. (Jeremiah 1:5 ; Psalm 139:2)

DEPRESSION SAYS: There is no hope.

GOD SAYS: I am you hope. I rescue you. (Psalm 39:7 ; 9:9-11; 37:23-24)

God's promises are true. Meditate on them. Ask Him to help you know and accept the truth instead of allowing your feelings to control you. Trust in His word and His truth will set you free.

As a step towards recovery from depression, we need to replace our self-imposed isolation with a willingness to share with others. This takes courage. It requires being honest to ourselves and other people. We might think; "I'm afraid they will reject me when they hear the truth" or "I've protected myself for so long by hiding the real me from others...I don't know if I can change."

It's not easy to tell someone we are hurting or afraid or angry. The good news is that you don't have to do this on your own. God loves you and wants to help you. If you turn to Him, He will give you the courage you need. And He loves you unconditionally. Nothing will ever change that.

If fear has caused you to build a wall between yourself and others, be encouraged to take that first step out of isolation. Call someone you have been avoiding. Share something you are feeling with a person close to you. You don't have to do it all at once. Ask God to help you, and take that first step with Him. You can do it.

Lord, I know sometimes I allow my emotions and feelings to control me instead of relying on Your promises and trusting in You. Help me to focus on Your truth. I know that is the only way to true freedom. Help me not to be afraid to talk to anyone about my problems. Help me to trust You enough to step beyond my fear and share my need with someone. Thank you for hearing and answering my prayer. In Jesus' name, amen.

Rev. Nick Dais O.D. M.C.L. D.D.

~Senior Pastor, FCPSGM

Copyright © 2011

"LEAN ON ME...I'M JUST AN E-MAIL AWAY."

"For to me to live is Christ and to die is gain,"

                 (Philippians 1:21, KJV)

FOOD FOR THOUGHT:

Trust in the Lord with all thine heart; and lean not on thine own understanding. In all thy ways acknowledge him and he shall direct thy paths. (Proverbs 3:5-6, KJV)

"PROCLAIM & LIVE THE TRUTH IN JESUS' NAME"

PASTOR NICK'S

DEVOTIONAL PAGE


ARTICLE ON

DEPRESSION

BELOW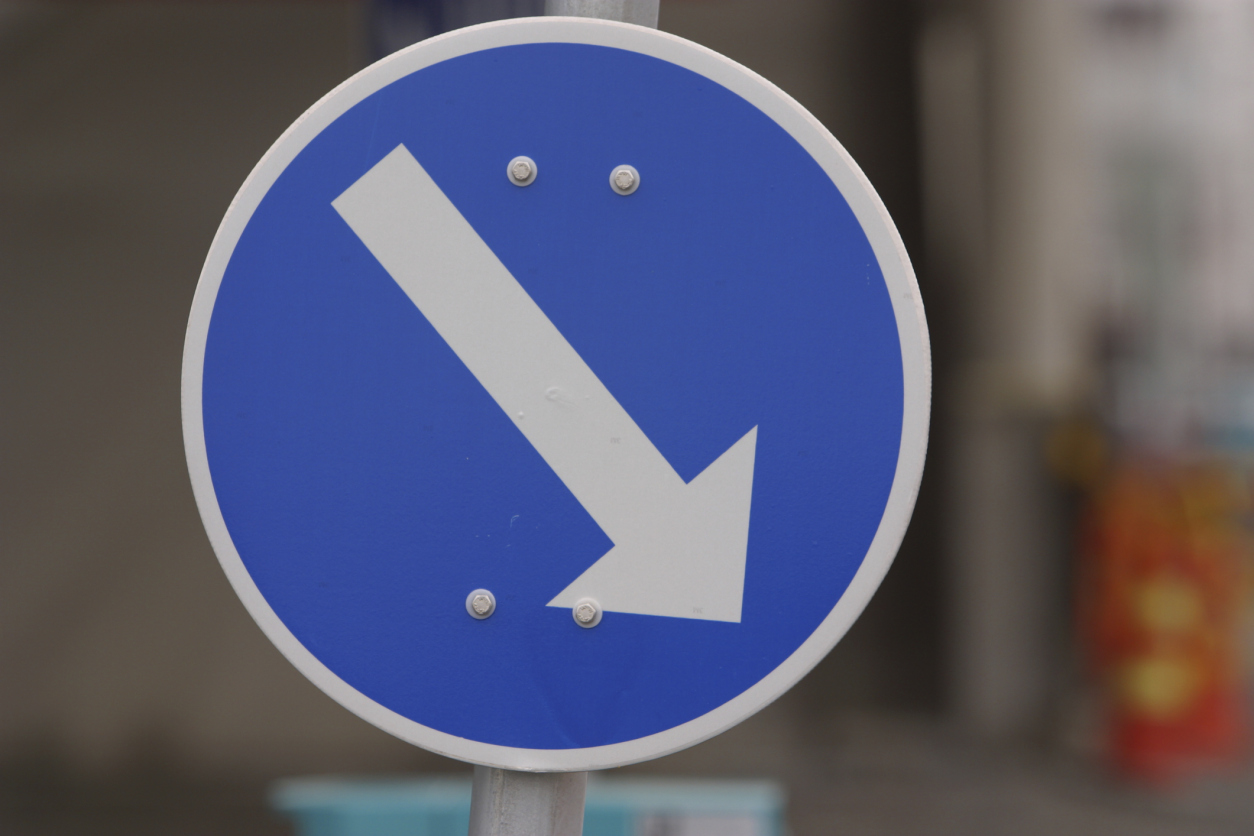 Rev. Nick Dais O.D. M.C.L. D.D.

Senior Pastor, FCPSGM

"LEAN ON ME...I'M JUST AN E-MAIL AWAY."

"For to me to live is Christ and to die is gain,"

  (Philippians 1:21, KJV)

"PROCLAIM & LIVE THE TRUTH

IN JESUS' NAME"


  "COPING WITH SUFFERING"

Text: "For even hereunto were ye called:" because Christ also suffered for us, leaving us an example, that ye should follow his steps" (1 Peter 2:21, KJV).

Today, I'd like to share with you four biblical ways to cope up with suffering.

1. Be prepared for it - Romans 3:23 says..."For all have sinned and come short of the glory of God."

   Suffering began when sin began. It is the lot of fallen mankind. All are subject to it. So we must be prepared for it.

We must prepare in two ways;

   a) Physical - Proper nutrition, exercise, and fresh air helps. Sufficient insurance, savings, and dependable doctors are needed also.

    b) Spiritual - The assurance of forgiveness and cleansing by the Holy Spirit affords the

       greatest help when suffering strikes (Romans 3:22).

2. Be Patient in it -Psalms 40:1 says..."I waited patiently for

the Lord...and...he heard my cry."

   Many people lack patience. They waste time, effort, and money on quick cures and quack methods when suffering strikes. Some people become resentful. They blame others

for their suffering Their impatience makes it more difficult to receive help. We must strive for patience during suffering (1 Peter 2:20). We should do the best we know then leave

the rest to God.

3. Be Prayerful Through It - Luke 18:1 says..."Men ought

always to pray, and not faint."

  Some people blame God for their suffering. They fail to pray. Their neglect causes them to drift away from Him. During suffering, we must be more prayerful. We draw nearer to God by reading His word and practicing implicit trust (Psalms 119:71). God always has a purpose in what He allows to come(Romans 8:28). Let us look for the reason and seek

His purpose.

4. Be Productive Because Of It - Philippians 1:12 says..."The things which happened unto me have fallen out rather unto the furtherance of the gospel."

   Suffering may bring a new awareness of God's power and presence. Suffering may make us more effective for God. Experiencing the sufferings that others go through

   brings compassion and understanding. By our example

of faith and trust, others will place their

confidence in God (1 Timothy 4:12-16).

Rev. Nick Dais O.D. M.C.L. D.D.

Senior Pastor, FCPSGM

Servant Of Christ

"For to me to live is Christ and to die is gain." (Philippians 1:21, KJV)

"LEAN ON ME...I'M JUST AN E-MAIL AWAY."

"CHRIST RETURN IS A CERTAINTY: ARE YOU READY?"