Have you been left in a world that you no longer understand?

Have You Been Left Behind?

Have millions of people disappeared?

Where are they?

They have been taken in the RAPTURE to be with Jesus at the MARRIAGE Supper of

the Lamb for 7 years.

Have you thought of people you loved

that were taken and you wish you

could now talk to them and believe

what they said was true.

IT'S NOT TOO LATE

John 3:16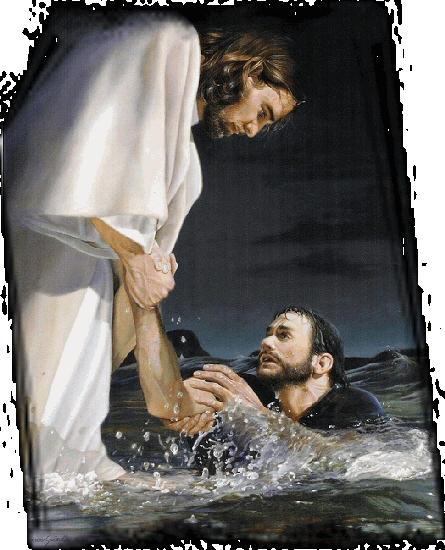 .Ask Jesus into your heart now.

*Ask Jesus into your heart.

*Ask him to forgive you of your sins.

*Believe that Jesus died on the Cross for you to forgive you of your sins, and so that you might live eternally in Heaven with God and all who have accepted Jesus as their Lord & Saviour.

Ask o add your text.

Say this prayer from your heart...

Dear Father God...

I accept Jesus into my lfe and heart as my Lord and Saviour.

God please forgive me of my sins.

Thank you for dying on the cross and rising again for me that I might live for all eternity with You.

Amen.

DONT TAKE THE MARK

in your forehead or hand

OR YOU WILL BE DOOMED

FOR HELL!!!

RETURN TO MAIN WEB PAGE...

"For the Lord himself will come down from heaven, with a loud command, with the voice of the archangel and with the trumpet call of God, and the dead in Christ will rise first. After that, we who are still alive and are left will be caught up together with them in the clouds to meet the Lord in the air. And so we will be with the Lord forever. Therefore encourage each other with these words."

         ( 1 Thes. 4: 16-18 ) your text.