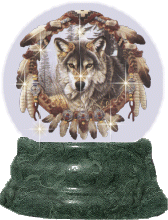 He's a loner... always aware,

anticipating for the captive snare.

He follows his heart,

  keeping his distance apart.

The integrity of his stance is held high with dance.

He sniffs  forrest air to declare

  that God his Maker is every where

With a head held high,

and a heart that is bold,

Copyright 2003   ~Nancy Carico Dittert

Let the Heavens and earth praise Him, the seas, and everything that moveth therein. Psalm 69:34

Click here to return to home page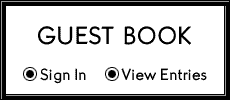 Place your cursor on each item on this page and you will find a message.