Permission is granted to use my Devotionals for any Ministry work.

Please leave my name intact... 

Copyright ©2014~~Rev. Patrick Dittert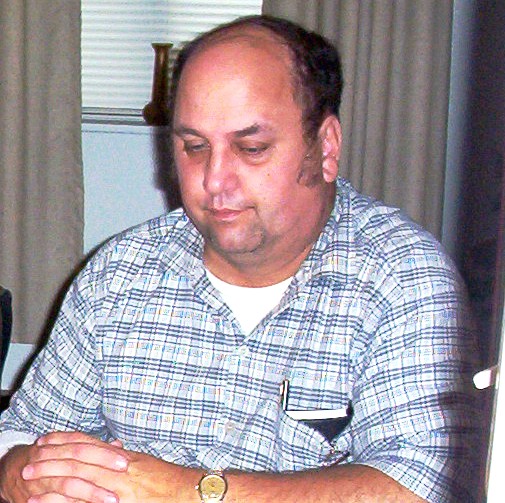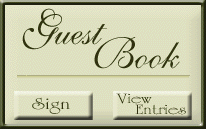 Click here to e-mail Rev. Pat

Copyright © 1997

This site & Devotional Ministry

is owned, designed & managed by~

LIGHTHOUSE INDEPENDENT MINISTRIES

Nancy Dittert Aka~ Nancie-rose

We are not affiliated with any other group or denomination.

Click here :

to link back to Nancie-rose's

Fibro/Chronic Pain Support Ministry Page

Page designed by~ Nancie-rose




Click here for Support for Disabled Ministers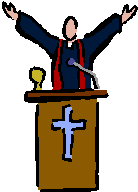 Click here to learn about receiving a free 3 minute or less Audio Bible Promise in your Inbox daily...


Devotional on Holiness

But as he which hath called you is holy, so be ye holy in all manner of conversation;  1Pe 1:16 Because it is written, Be ye holy; for I am holy. (1Peter1:15-16, KJV)

I do not know about you but as I see the state of TV and Christianity it makes me sick and breaks my heart.

I have seen "Christians" go totally nuts for someone on a competition show that is 3 fourths naked. They are thinking this is the best stuff on TV or WOW this person is so good.

My first question is: As a Christian why are you watching this lust laden show in the first place?

Secondly: Why do we not teach Holiness any more?

Ok when was the last time you heard a minister preach the scripture that says to avoid all appearance of sin?

1 Thessalonians 5:22,  Abstain from all appearance of evil.  It is one thing to have the birds fly over your head, it is another to have them build a nest in your hair.

The word also says where you heart is... there will your treasure be also. Matthew 6:21. That said, where is your heart? Is it totally serving God or do we allow things of the world to creep in unaware and steal everything we have done for Him?

We need to realize God did not call us to be Holy part of the time. He called us to be Holy all of the time.

You say well no one sees me in my living room what I am watching etc. and it is none of their business what I watch

on TV.

Well that is true to a point but God knows all and sees all and you must ask yourself... is God pleased with this or am I just pleasing the lust of the eye, the pride of life, lust of the flesh?  We must be Holy at all times not just in church or around other Christians. We must live like He is coming today right now. When we allow these things into our house they also get into our minds and then you have given satan one blade of grass. In the field soon the whole field will be gone to him.

Why do we not have victory in our lives? Maybe if we realize that we need good old fashion Holiness and Sanctification to be applied to our lives and to have some good old Holiness preaching once in a while to remind us God would work more and more in our lives. Stop hanging onto the world and its toys. If we only realized God has so much better.... We crucify Christ anew when we allow sin back into our lives. Instead of watching those shows listen to good gospel music in your home.. We do this often and feel the many blessings of God.

I am saying let's turn off these things where the people are not uplifting God and are half naked, and promoting lust. Let's instead watch Godly programs, programs that build up and not tear down or plant sin seeds into our lives and hearts....

Am I perfect? No, but I know the ONE who is and he can give us the victory..

Father God convict us for not living Holy but help us to live as you commanded and to be a bold light for you in these dark days.. that we may put satan to flight from not only our lives but those of our children.  May people come into our homes and feel and see the love and peace that only you can give, so that they too may come to the saving knowledge of Jesus Christ..