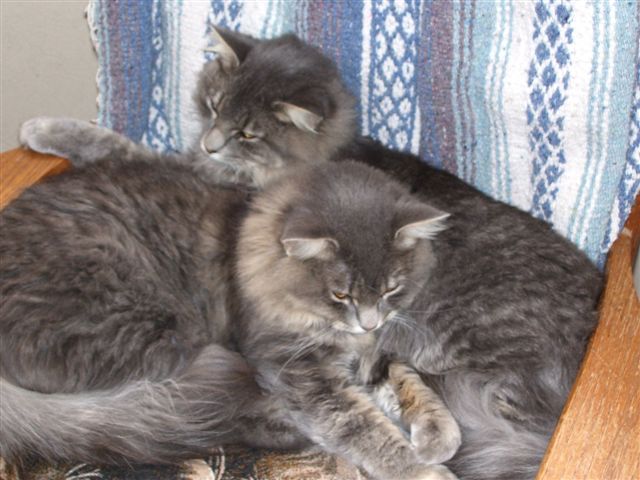 The Grey Boys.... Mr. Ted & Mr. Fred (Twins)

Grey Boys... Best Buds Forever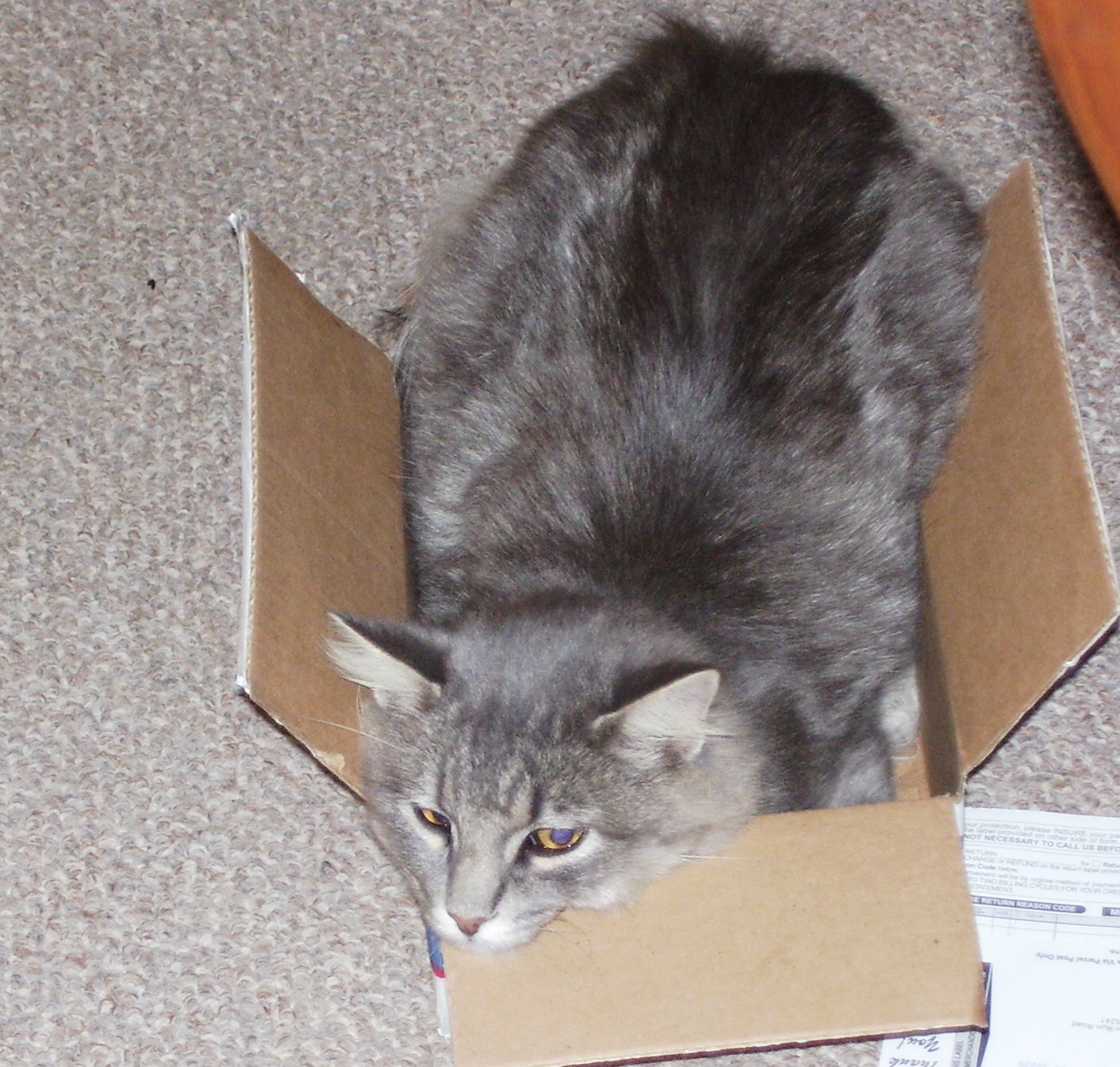 How do you think outside the box???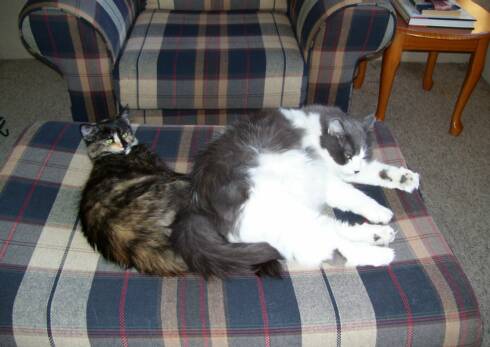 Baby Girl & Bud Boy Napping in Sun Room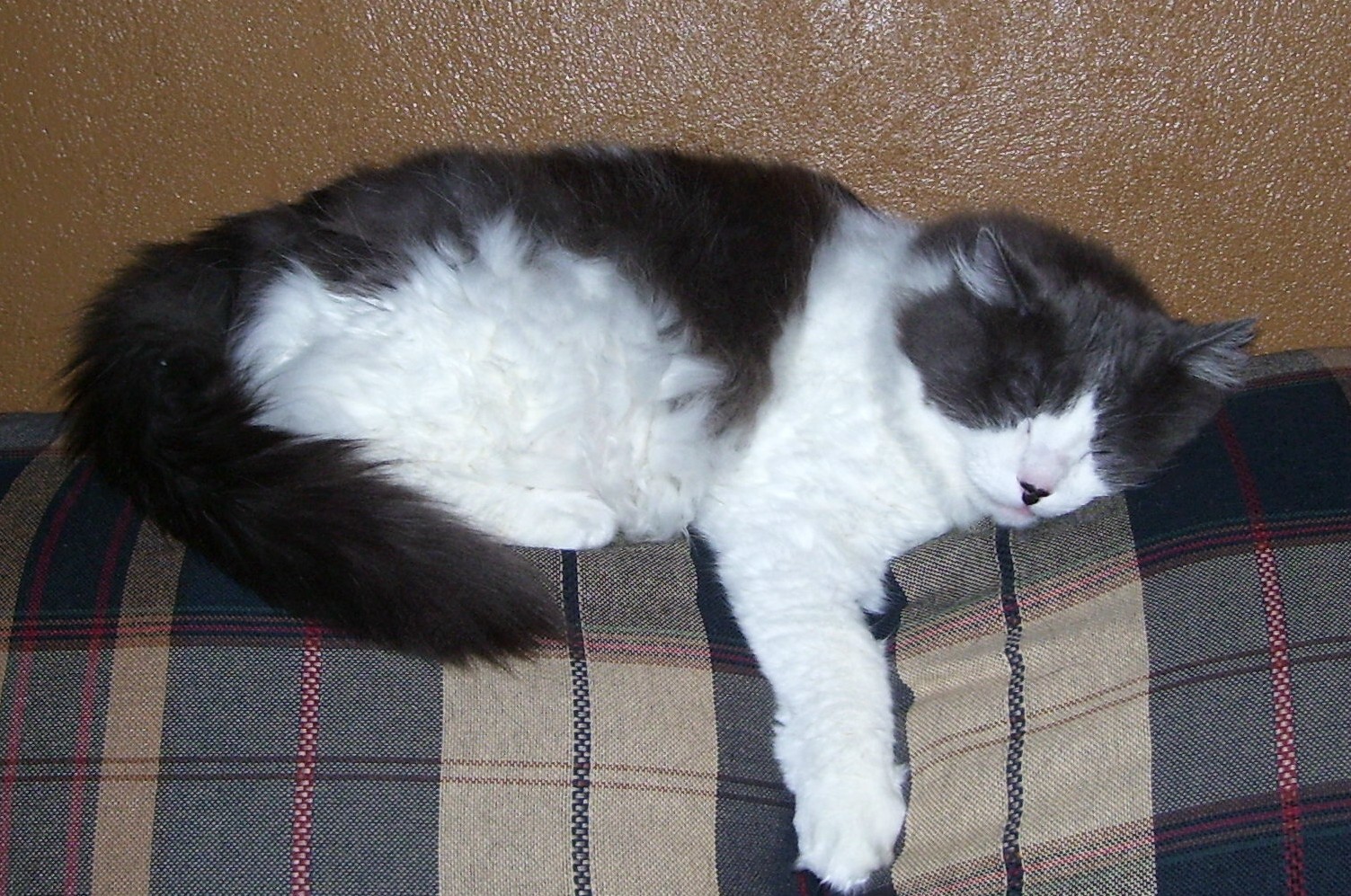 BUD BOY... KING OF THE BERM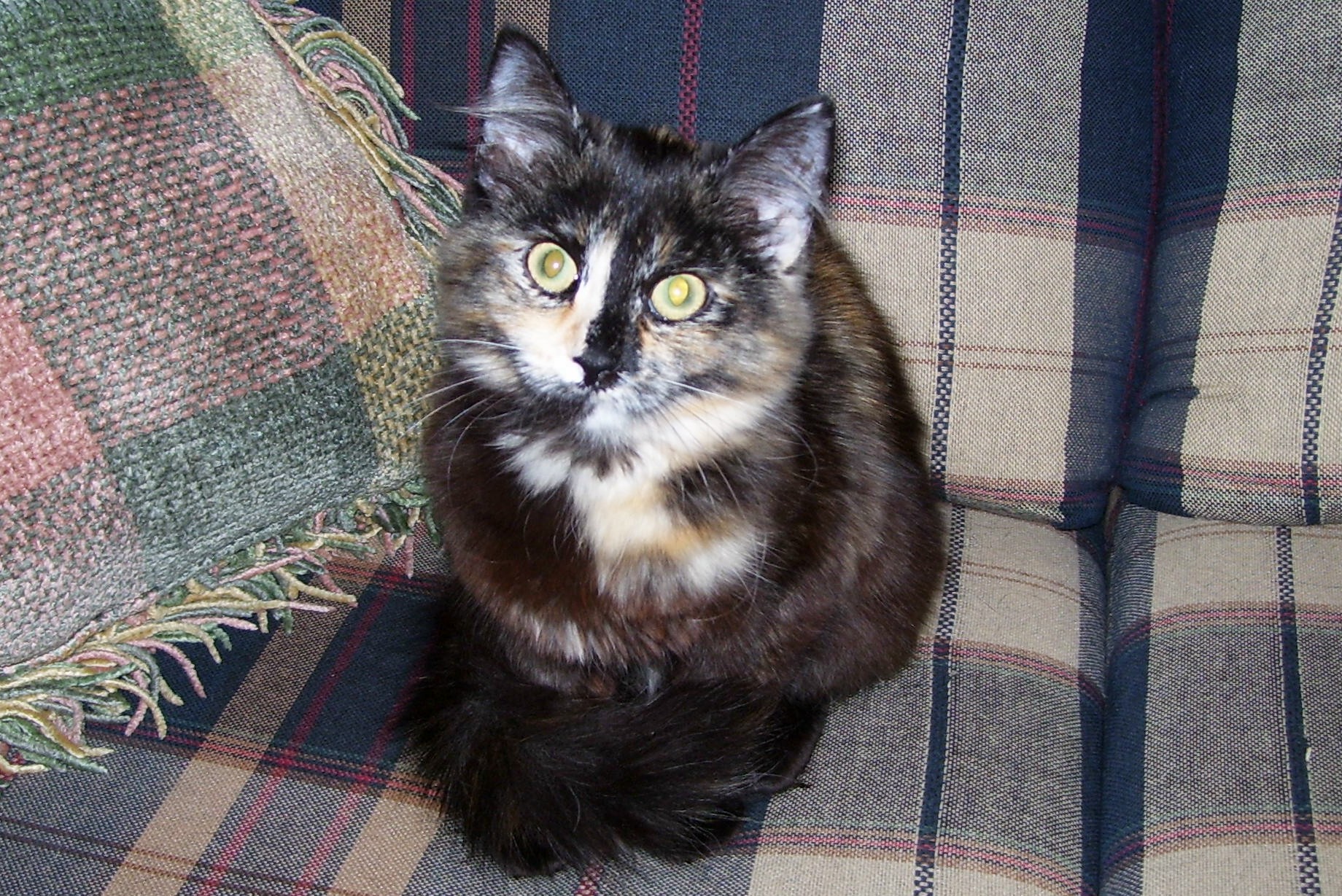 Baby Girl... Peach Pie Princess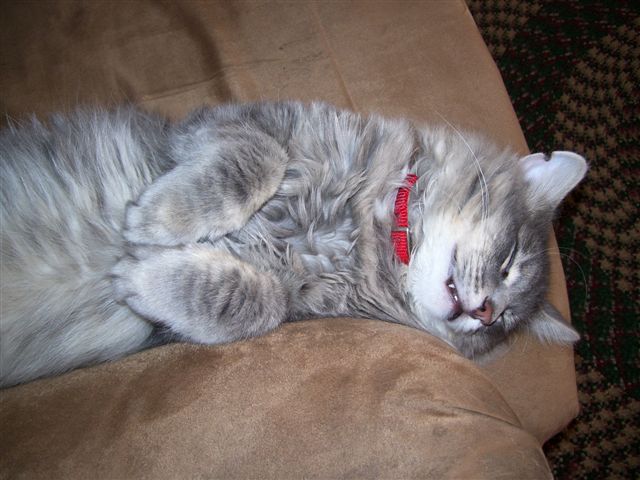 Ted... "Now I lay me down to sleep".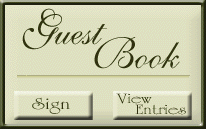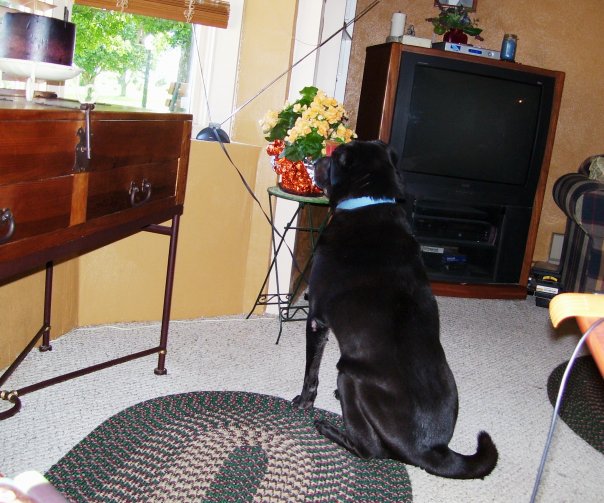 Bear our Lab Sharpei (Camera Shy)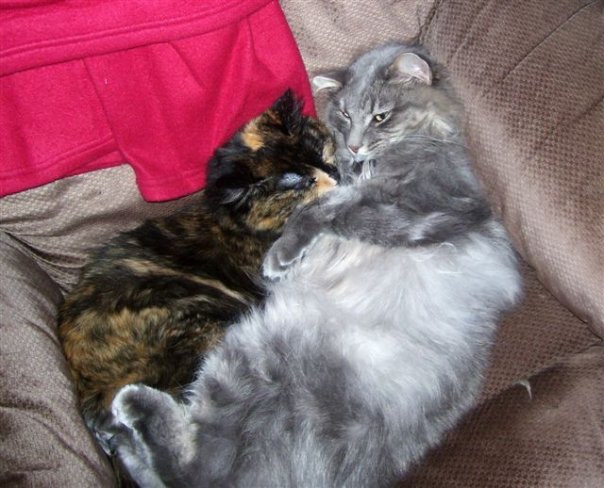 Tashie our Flamepoint Siamese (Has attitude)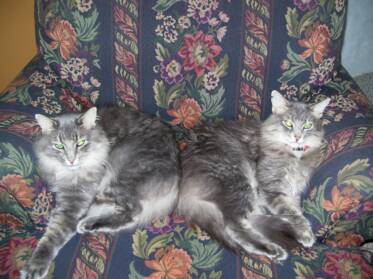 Mr. Fred & Mr.Ted..... the twins...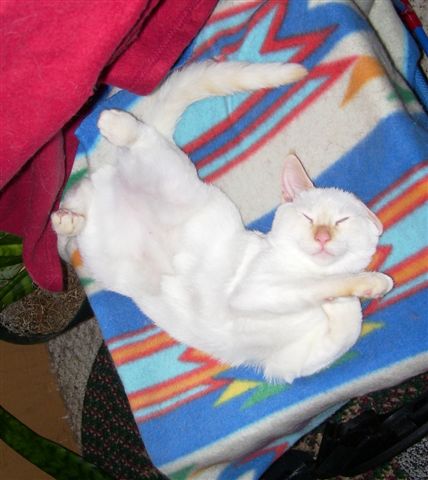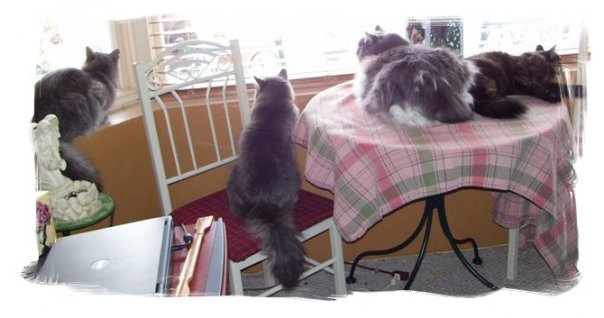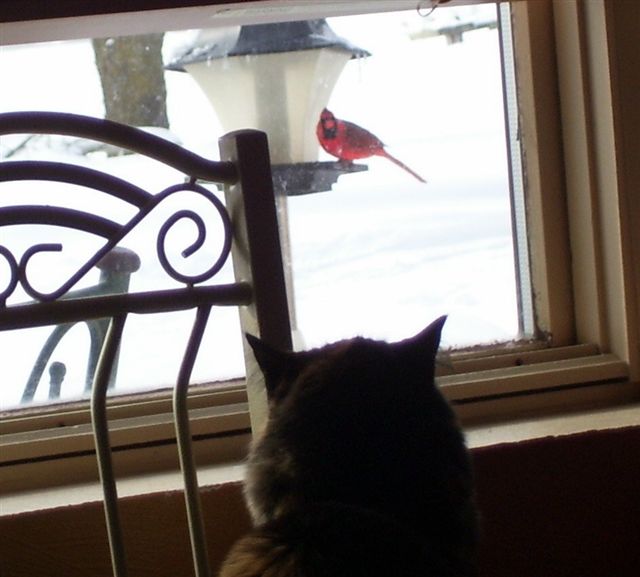 Baby Girl & Cardinal Communicating...

"THIS IS OUR BERM HOME WHERE WE LIVE INSIDE WITH POPPY & MAMMA . THANKS FOR VIEWING US AND OUR LOVING HOME."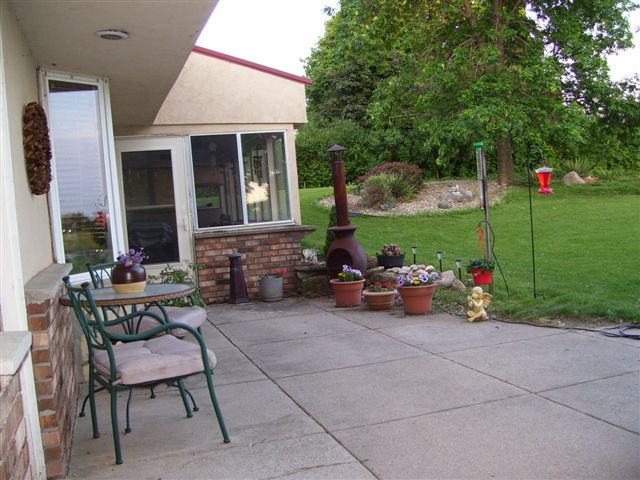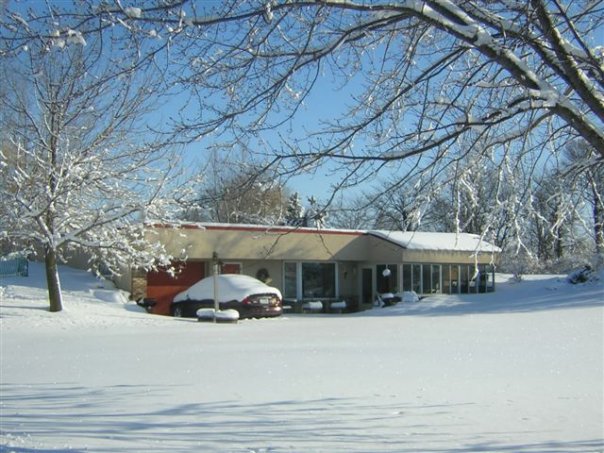 Meow meow meow...woof woof : )

Page created by~ Nancie-rose