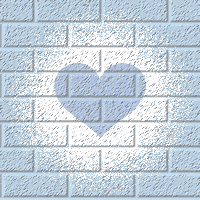 MY LOVE, MY FRIEND,

MY HUSBAND

AGELESS LOVE

Dedicated to my true love Patrick

The sea breeze tosses my hair

  as if not even aware.

  Salty mist playing with the strands,

  as time lingers on.

  Oh, the sweet scent.

How I long to sink my toes

  in the sands of time,

but no one knows.

That is except you, my love.

  You take me there,

  where time is not our enemy,

  and life is always fair.

  Copyright ©2009 Nancy Carico Dittert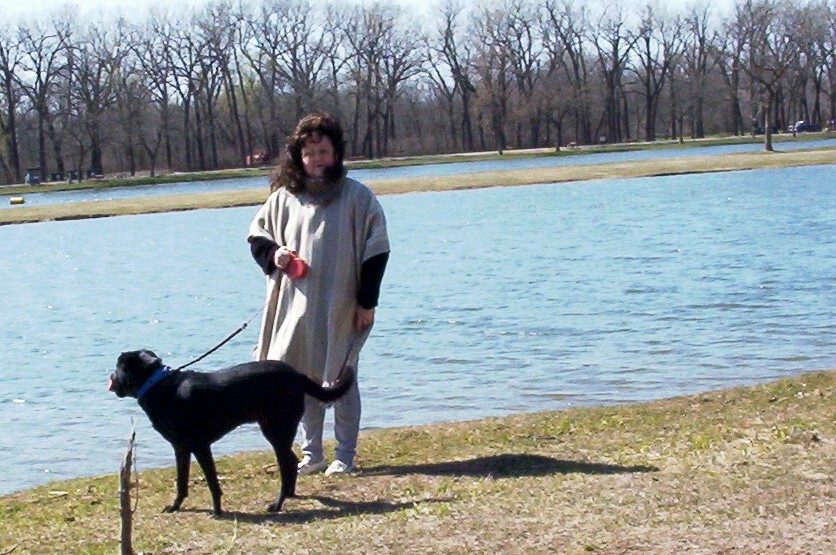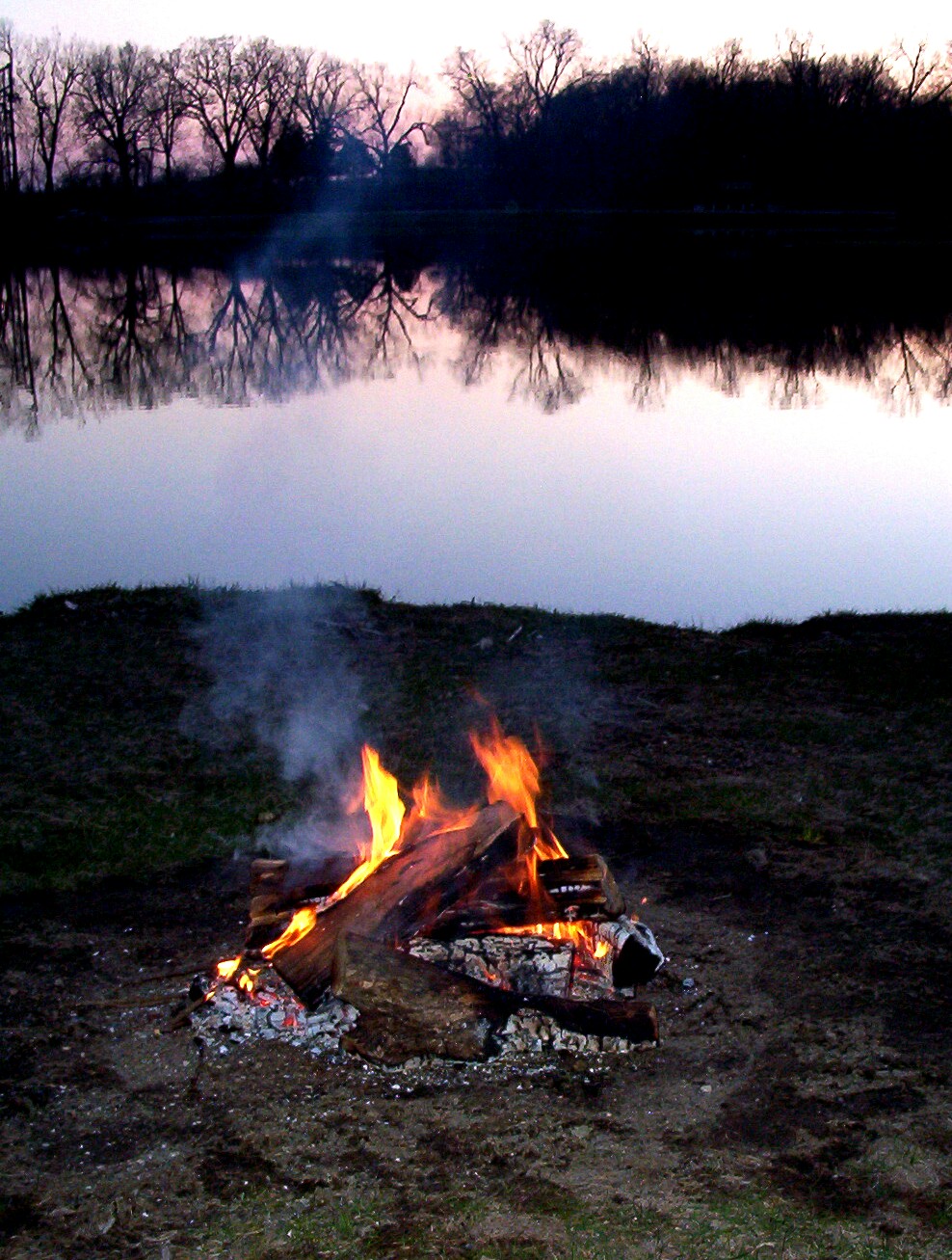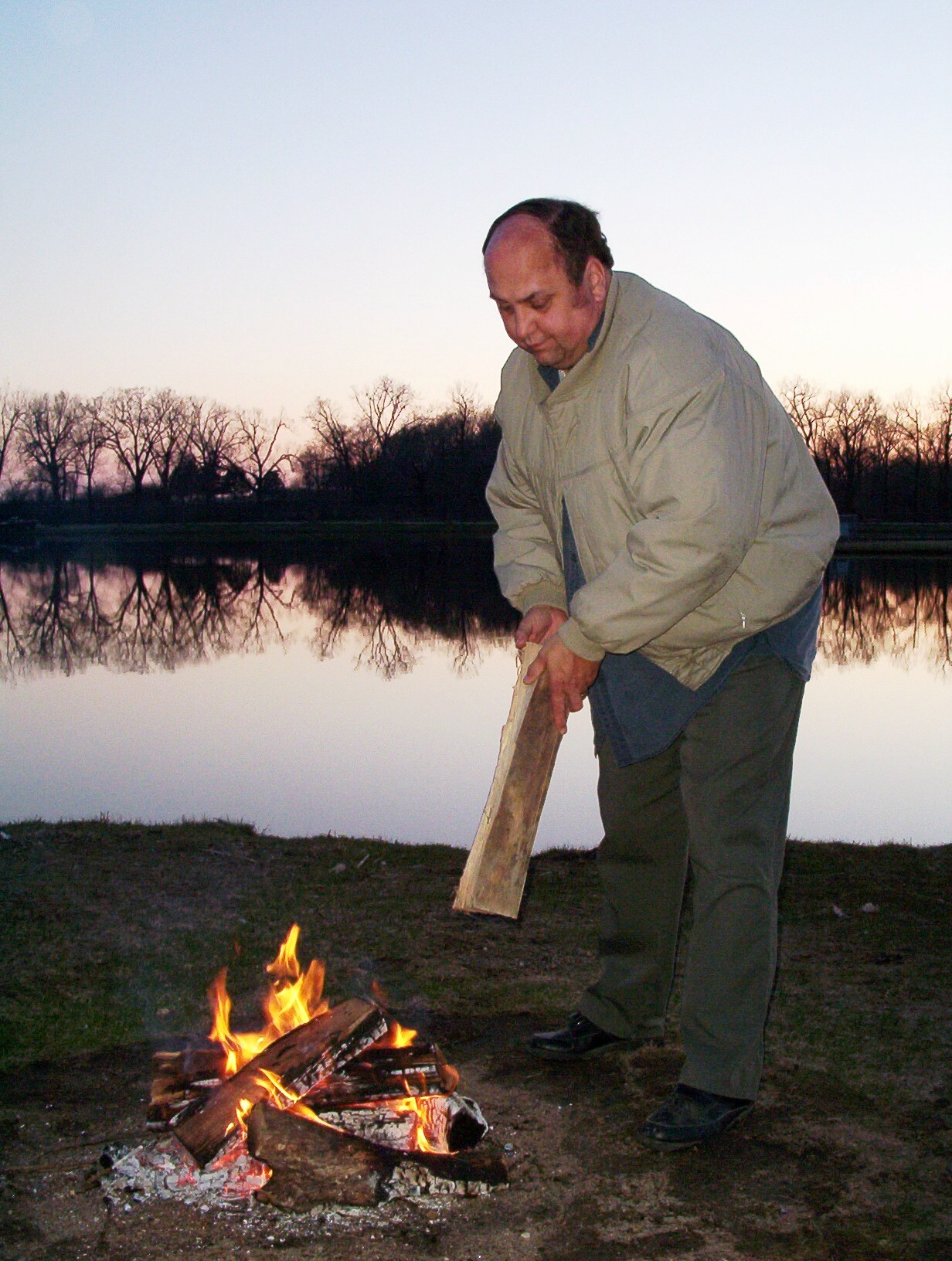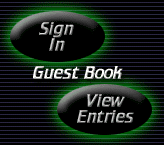 BECAME ONE ON OCT.11, 1977

PLEASE SIGN OUR GUEST BOOK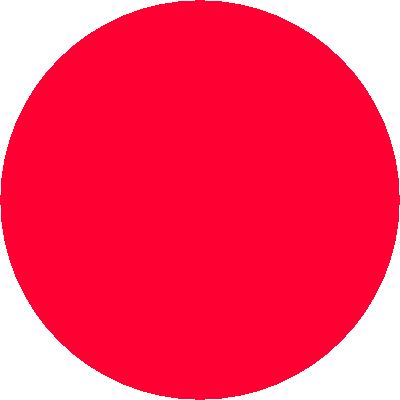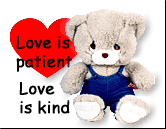 CELEBRATING OUR LOVE FOR EACHOTHER & IN GOD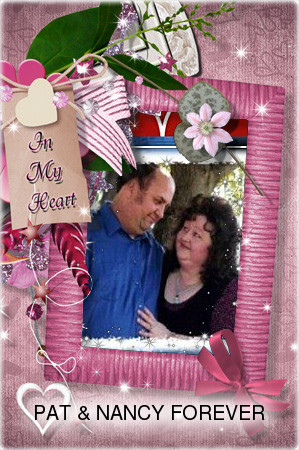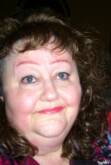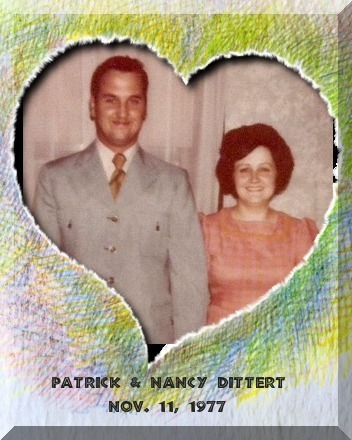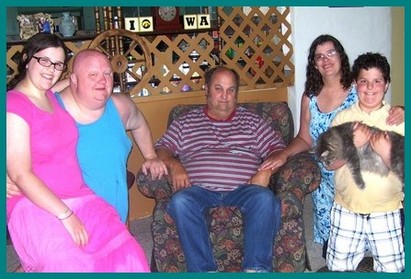 OUR FAMILY...OUR BLESSINGS