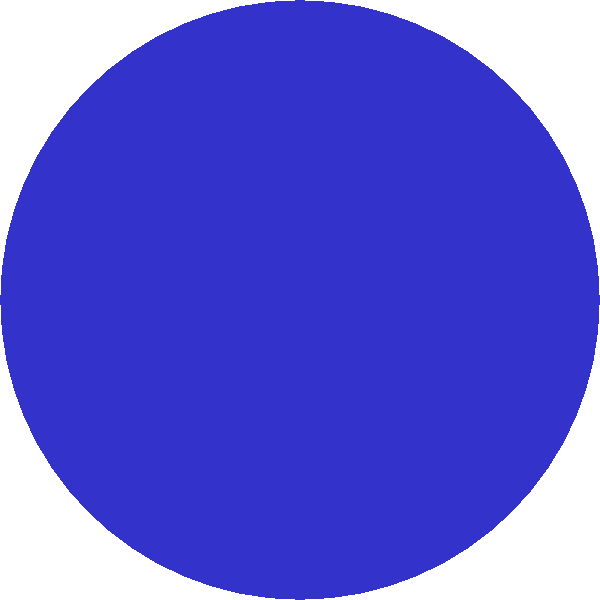 HOLD ME LORD

Will you hold me today Lord?

Will you keep me from falling apart?

Will you show me the way

And mend my broken heart?

Will you hold me tight

And take away my fright?

Will you guide my shaky steps

Away from the darkest night?

I will hold you child

No matter what you do.

I will see you through the night

And always be there for you.

Your love is imprinted in my hands.

For I took your pain

And felt it on the cross

For your eternal gain.

Never fear child of God

He is faithful and true.

His love is eternal and

Will always be there for you.

Copyright ©2006

~By Nancy Carico Dittert

Aka~ Pastor Nancie-rose

NANCIE-ROSE'S FIBRO/CHRONIC PAIN SUPPORT GROUP MINISTRY